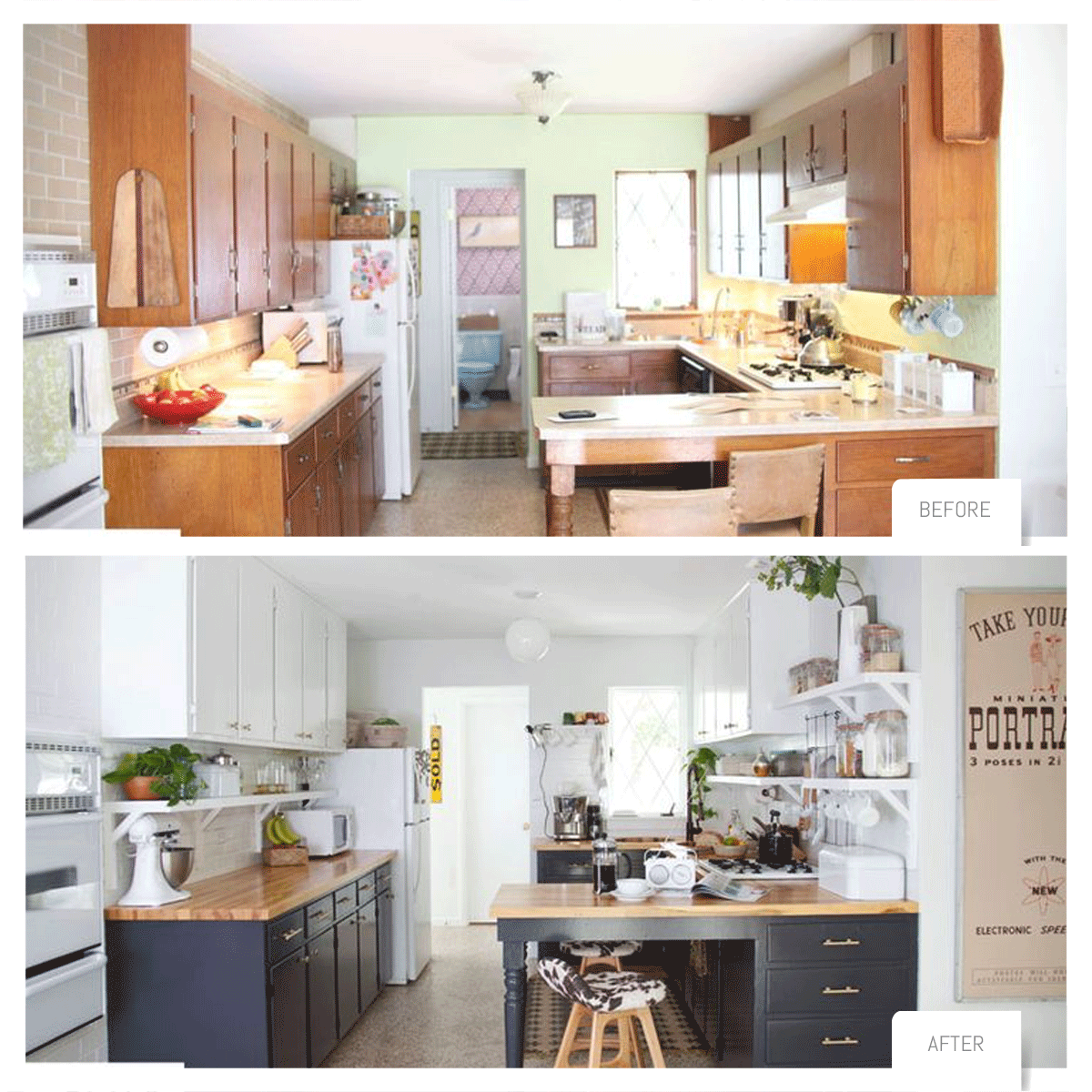 S 0502-B50G
Cooking up adream
Got a room that needs some serious TLC?
This is your chance to leave it to the pros. Send us a photo of your current room and at least 2 ideas
of your ideal end result to enter the chance to win a professional makeover and
€1000 spending money! All you need to do is be in the top 10 finalists.
The grand prize winner will be chosen by a panel of judges.
Get the details here.
S 0502-B50G