Have you been finding difficulty waking up in the morning? Do you want to create an illusion of depth for your room? Or do you simply seek to infuse your rooms with serenity? If any of these situations apply to you, make sure to check out the following white havens we have laid out for you!
Although white walls may be thought of as being dull and empty, one cannot simply look at this bedroom and fail to appreciate its beauty. Sleeping in such a room must be the closest thing to sleeping in a bed of clouds. Check out Lindsay's blog for more details about her choice of decor!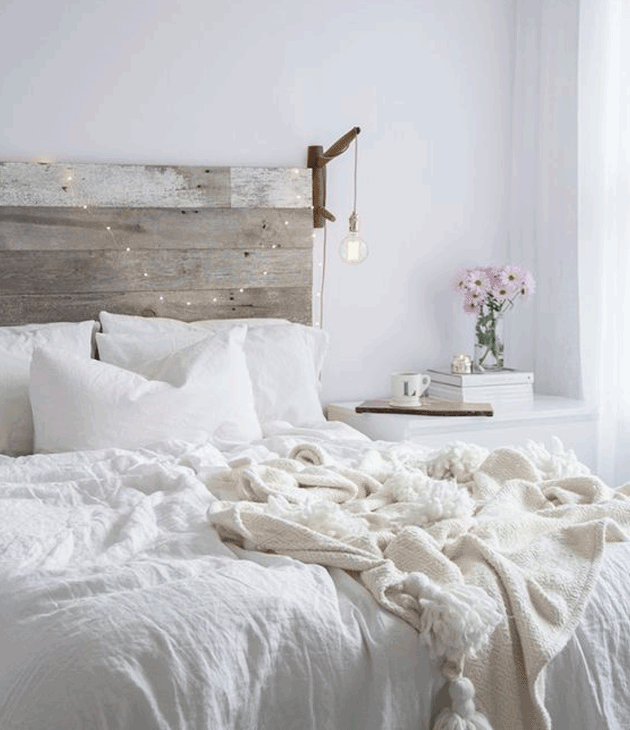 Image source: https://www.pinterest.com/pin/134052526386882092/ 
Isn't this place simply stunning? We sure think so! The white walls, tall windows and minimalistic decor makes the room look infinite and chic. Just like a room out of a retro movie set. Make sure to check out Bloglovin for more shots of the room!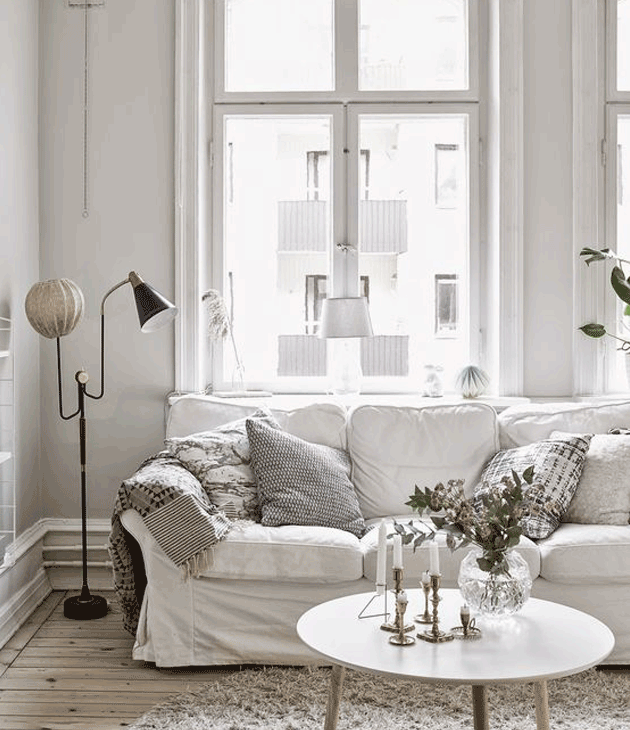 Image source: https://www.pinterest.com/pin/393361348683819559/ 
We  know some of you may find cooking relaxing, but we also understand why others feel like it is a stressful activity. But how could you ever feel stressed in such a kitchen? The white finish restores a calm, infinite atmosphere to the kitchen. With a kitchen like this, you'll have no problems with gathering your family for a meal. We're so thankful to Bloglovin for introducing us to yet another beautiful room.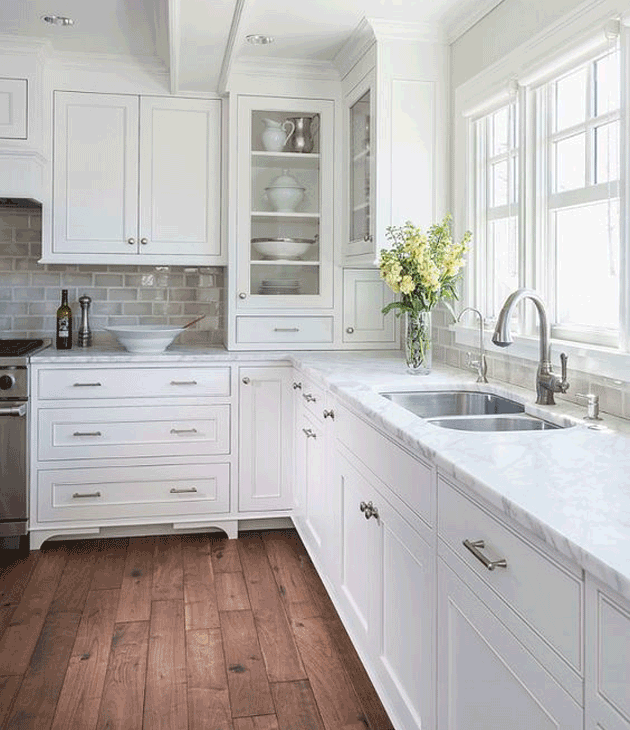 Image source: https://www.pinterest.com/pin/571957221407926301/ 
This stunning white office with gold accents and flourishing flowers belongs to Emily Henderson, but you can recreate this look with great ease. You'll end up having white palms and green thumbs by the end of this project, but we're positive the end result will be worth it – especially when something as stressful as work will be met with something as calming as those walls. Check out The Every Girl for similar projects!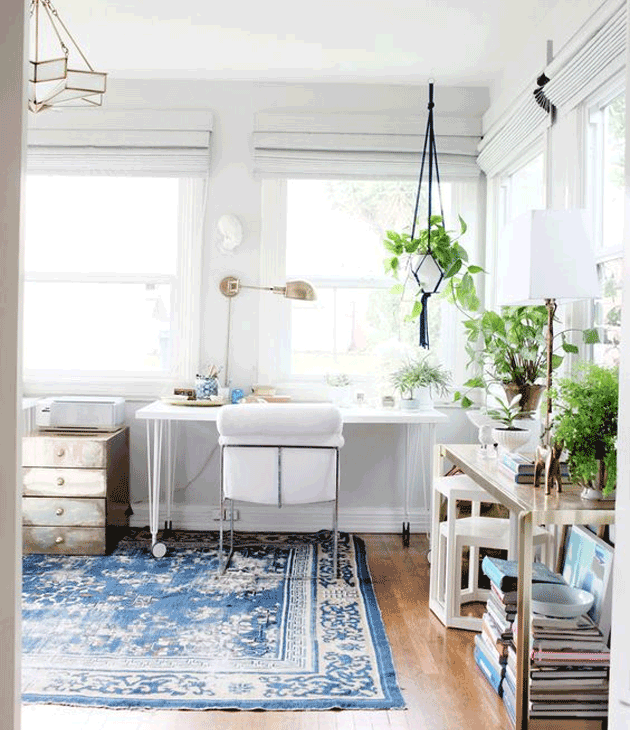 Image source: https://www.pinterest.com/pin/104919866290899672/ 
Talk about sleeping like a baby! Your child won't have a single nightmare in such a room (and fear of the dark won't be an issue either). We sure are jealous of little Gaspard. If you are too and want to recreate this lovely look for your child's room, make sure to head to Blue Berry Home for a better look!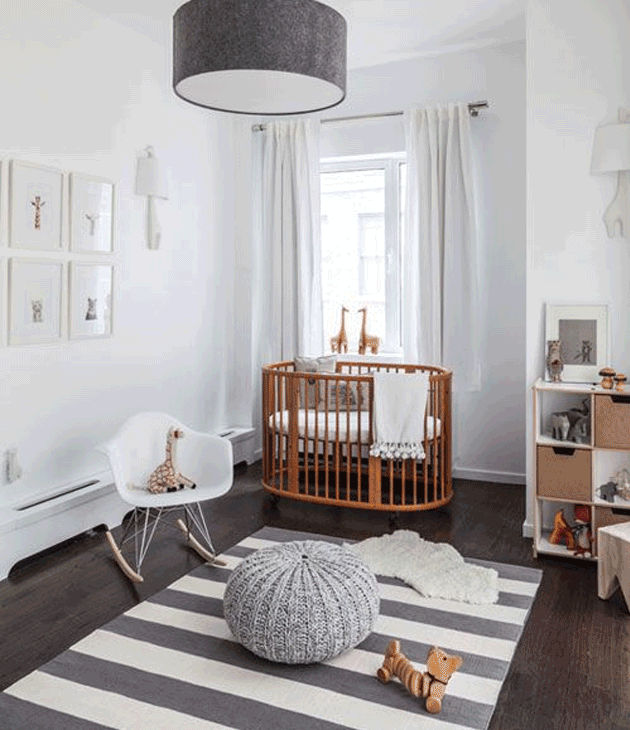 Image source: https://www.pinterest.com/pin/373235887851267501/ 
We sure feel more serene after looking through this list. What about you? Is white your thing? Let us know in the comment section below!