The colour gods have spoken, and they're seeing the future: Pantone have finally released their colour report for Spring 2015! In contrast to the previous couple of years, next year promises to show a move towards the cooler and softer side of the spectrum. The brains behind the choices said it best: It's "an eclectic, ethereal mix of understated brights, pale pastels and nature-like neutrals take centre stage as designers draw from daydreams of simpler times. Remembrances of retro delights, folkloric and floral art, and the magical worlds of tropical landscapes restore a sense of well-being as we head into warmer months."
Once Christmas has come and gone, these colours will begin creeping into the shop window displays of the world – but it won't stop at fashion. Here are a few tips on how you can incorporate the colours of 2015 into your home decor:
Aquamarine: S 0540-B
Airy blue, with a dreamy feel to it – This stunning shade is as summery as it gets. Cool, calming and ethereal, it's a shade with a wet and watery feel. Open and expansive, this restful blue also acts as a stress reducer – perfect for unwinding in your living room after a crazy day.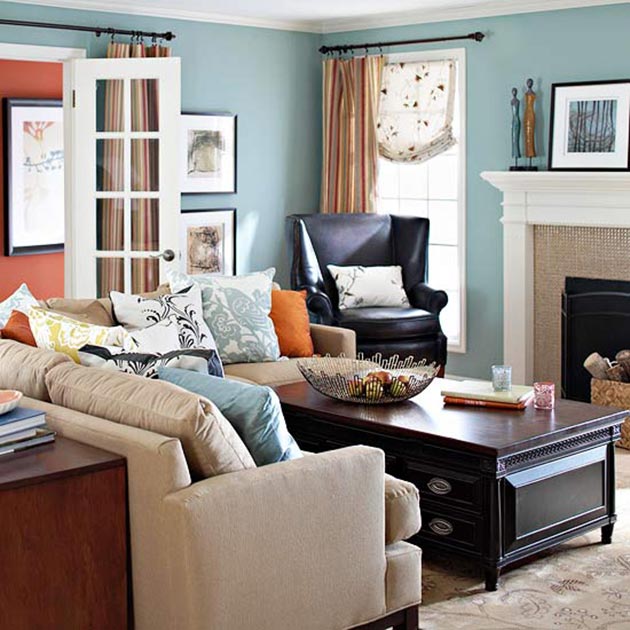 Glacier Grey: S 2010-B10G
Unobtrusive is the key word here. This cool grey contrasts well with other colours and enhances the room by bouncing off other shades without taking anything away from them. Grey is nature's most perfect neutral, simply because it's timeless, quietly reassuring and peaceful.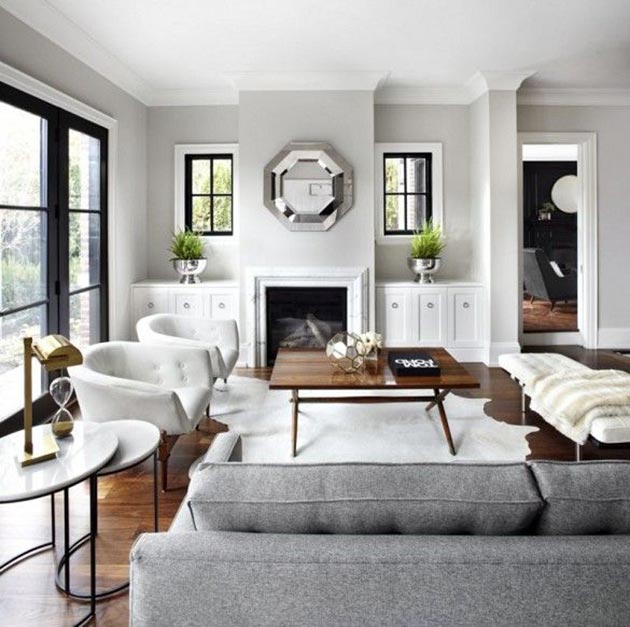 Tangerine: S 1050-Y50R
Here's another bright one for you, a juicy shade of orange that's energising, without being jarring to the eye. It's a colour that is striking enough to stand alone as a feature wall, but also works well in a pattern or stripe. It's a friendly shade with a tangy edge, and this fun-loving colour is bound to invite a smile from guests!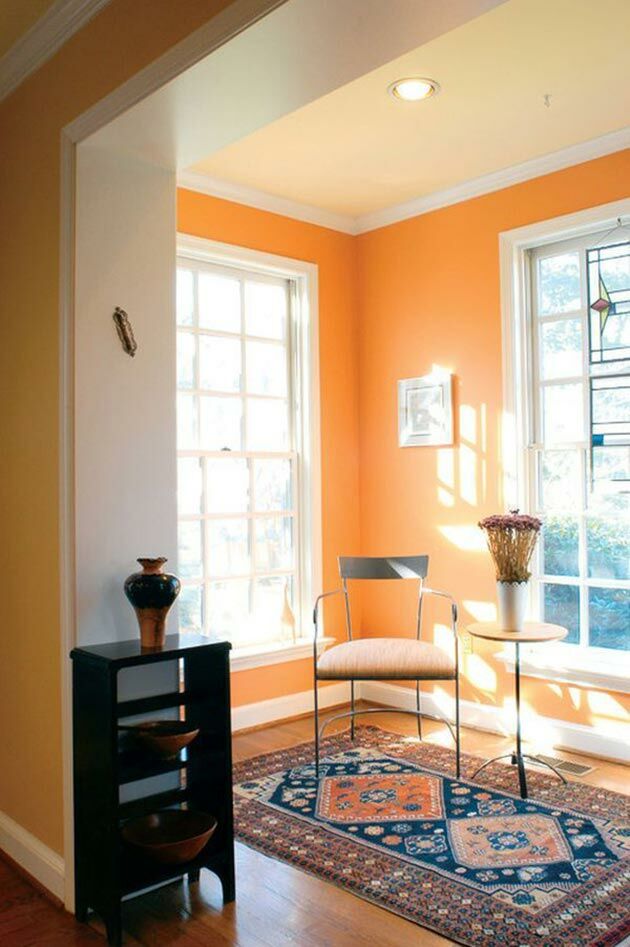 Classic Blue: S 2065-R90B
Pantone calls this shade "reliable and thoughtful" – and if we were to use those adjectives for any colour, it would be this one. It inspires calm and confidence (which is probably why it's so popular for workwear). Around the house, this blue shade is great for bathrooms, bedrooms and living rooms… anywhere, really. It's one hue you're not likely to get sick of any time soon. We particularly love the wall colour in this hallway.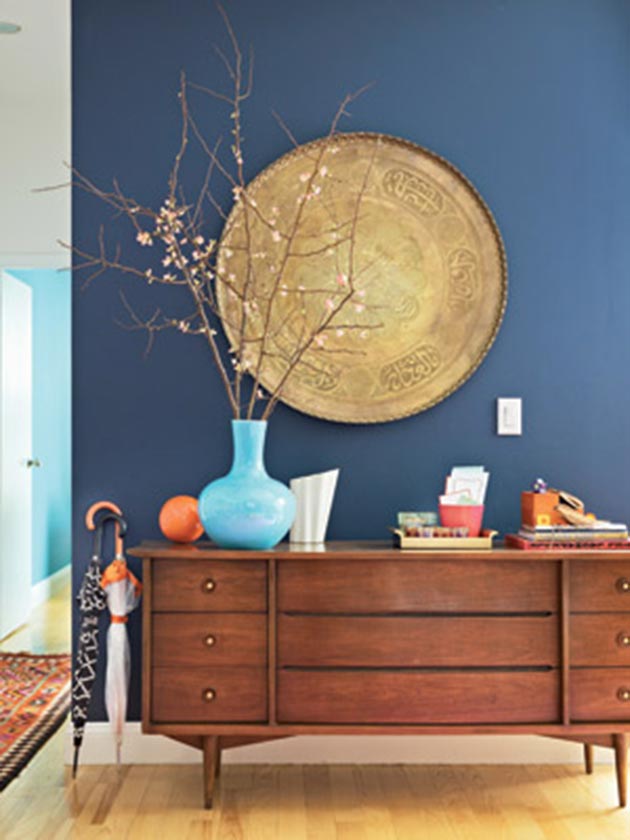 Toasted Almond: S 3010-Y40R
This one's easy. It's a warm, neutral colour that's almost a no-brainer for walls, especially if there's a great window in the room to floor it with light and keep it from feeling pasty. Oh and by the way – notice the way the room is accented with another 2015 colour, Aquamarine!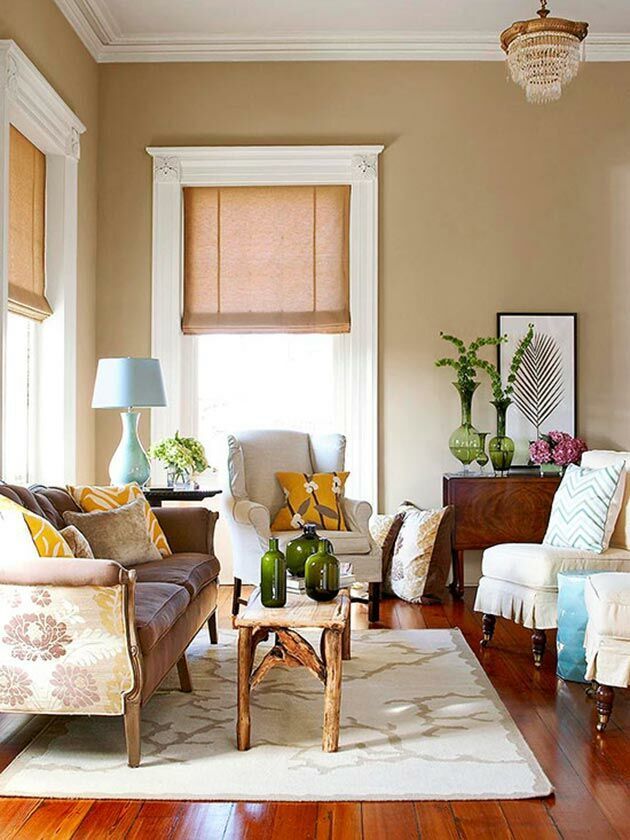 Lucite Green: S 1030-B60G
The only green shade in the report is a rather uncommon shade, yet soothing and refreshing nonetheless. It has a clarifying feel to it, and it's minty glow gives it an almost transparent tone when used in fabrics and even, somehow, on walls. Perhaps it's the way it looks like frosted glass when painted on – whatever it is, it looks great in nurseries!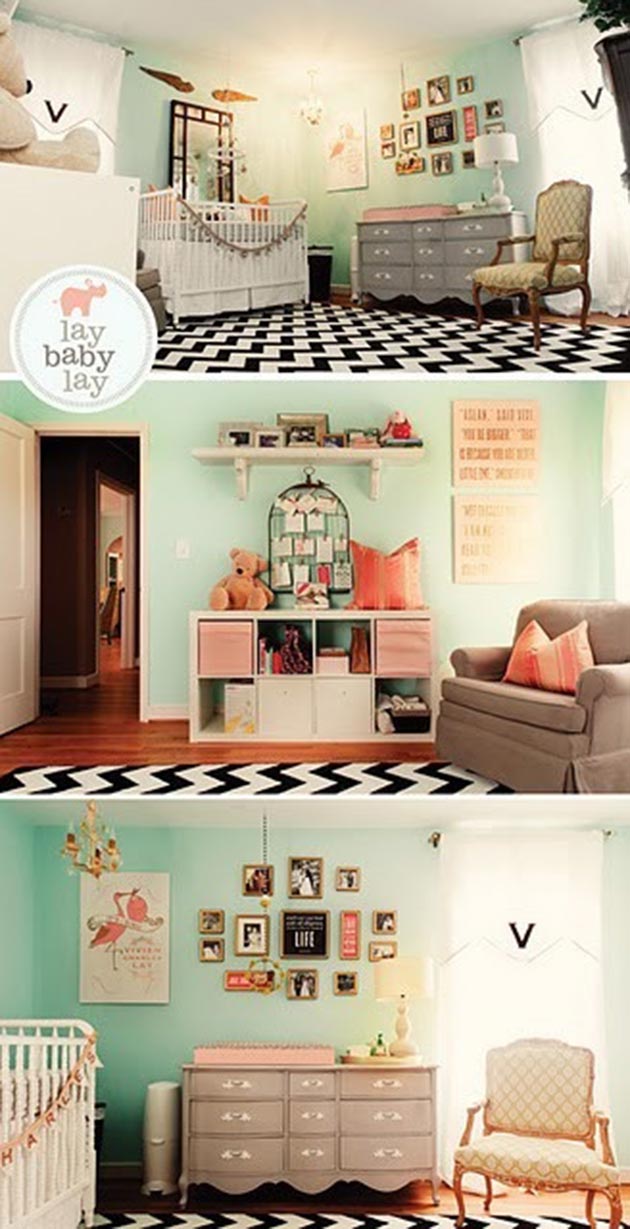 Strawberry Ice: S 2030-R20B
Pink alert! This one's not for the faint-hearted, although it's a relatively muted hue that will help the cautiously brave slowly enter the world of brights through it's subtle charm. We dare you to look at this colour without thinking of a cooling refreshment – the colour screams ice-cream sundaes and smoothies – yet its warmth is still quite appealing. If it's too bright for you, you might consider to meet us half-way – literally, as in this bedroom below.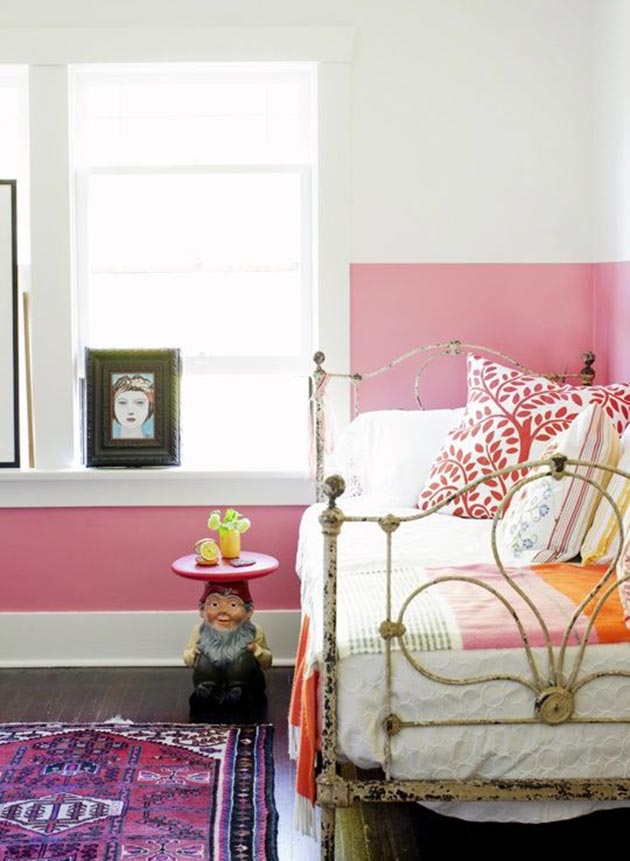 Scuba Blue: S 1050-B10G
Up next – another blue! This invigorating turquoise will give any room a sense of carefree playfulness. It's a healthy balance between being a cool enough to cover your walls and vibrant enough to add a splash of excitement to your colour palette. There's a bit of a tropical element in there too – oceanic, exotic and bright enough to energise an inviting space.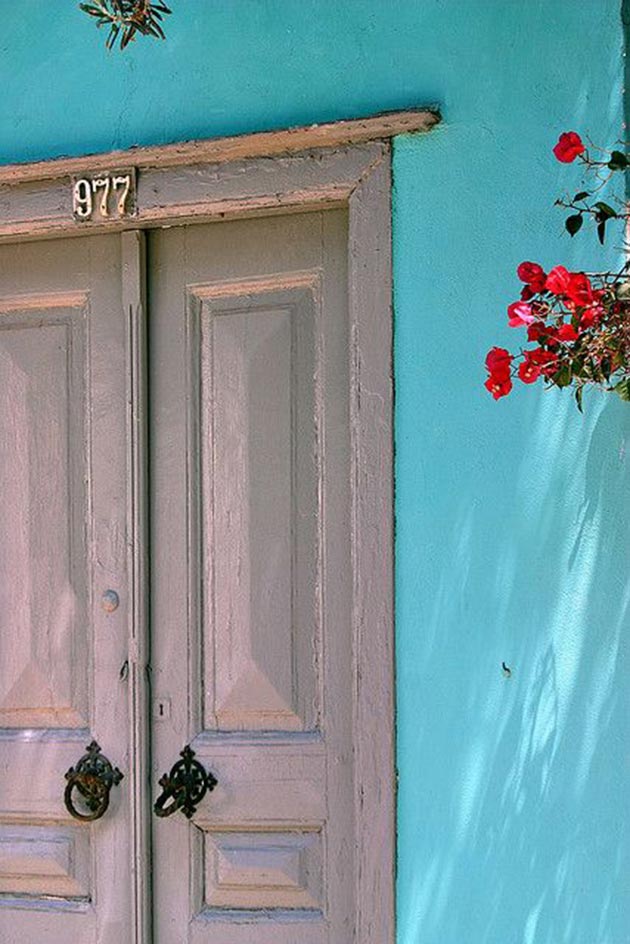 Custard: S 1040-G90Y
It's all in the name: Custard is a delicious, delectable, smooth yellow. It will bring sweet and sunny thoughts to any room, and we love the way it works in a kitchen. After all, comfort food and custard go wonderfully well together, don't they?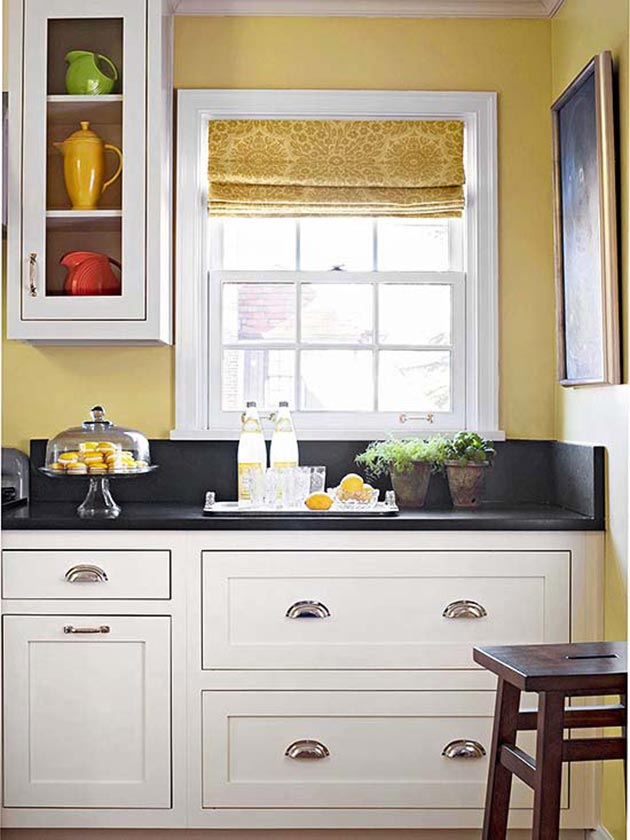 Marsala: S 4030-R
Here's a curious one that's both interesting on its own and a wonderful contrast for other hues. Marsala is sensual and bold, and wraps the room in a sophisticated, natural earthiness. The name comes from the fortified wine, known for it's robust nature that certainly translates into the colour.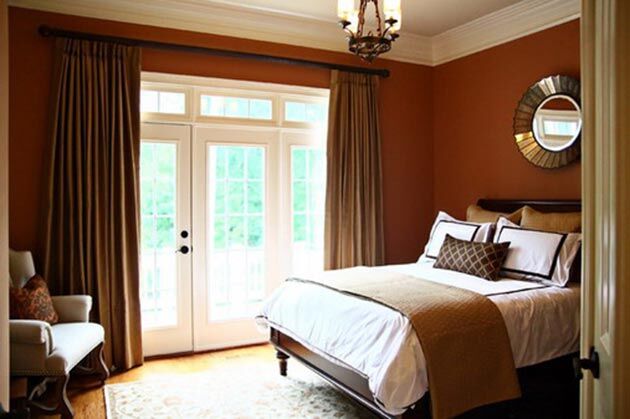 And there you have it – the 10 colours for Spring 2015! Which is your favourite? Tell us in the comments below!